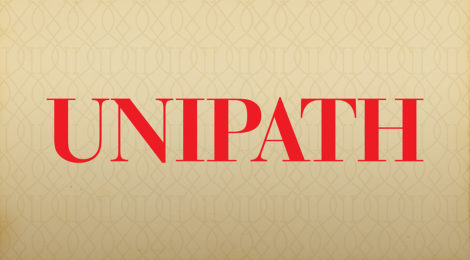 UNIPATH STAFF
The Lebanese Armed Forces continue to improve their training and equipment with the help of key multinational partners such as the United States and the United Kingdom. 
The value of these partnerships was emphasized with a visit in October 2019 by British Secretary of State for Middle East and North Africa Andrew Morrison. 
To prevent the infiltration of terrorists from Syria into Lebanon, Britain has constructed 39 towers on Lebanon's 230-mile border as part of a 62 million-pound program.
Since the program began in 2012, 11,000 Lebanese troops have been trained by a U.K. team in how to use the towers to spot approaching terrorists. 
In July 2019, Lebanese Armed Forces Commander Gen. Joseph Aoun accompanied British Ambassador Chris Rampling and U.S. Ambassador Elizabeth Richard to visit the Land Border Regiments Command in the Bekaa Valley.
The group assessed how the program has progressed, noting how Lebanese forces achieved victory in ousting Daesh and the al-Nusrah Front from the border area during Operation Fajr al-Jurod in August 2017.
The U.K. is working closely with the Lebanese Armed Forces to strengthen Lebanon's stability and sovereignty and support it in fighting terrorism, said Ian Griffiths, British Embassy political secretary and program director.
The Lebanese Army "achieved tremendous success in 2014, as Lebanon was the first country to fend off ISIS, and in 2017 the Lebanese Armed Forces successfully expelled them from Lebanese territory," Griffiths said.
In mid-2019, the U.S. delivered six drones to Lebanon worth $11 million as part of a military assistance package approved in 2018. Since 2005, the U.S. has supplied the Lebanese military with more than $2.3 billion in assistance, including planes, helicopters and armored vehicles. 
Sources: Al-Mashareq, Daily Mail, Naharnet