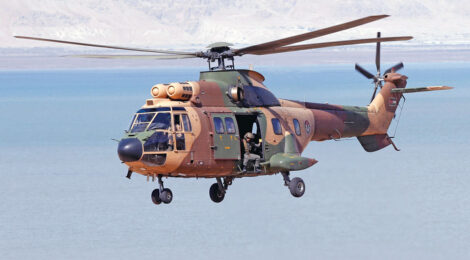 UNIPATH STAFF
The Jordanian Civil Defense Directorate opened a Water and Mountain Rescue Center near the Dead Sea in September 2019, a consequence of the fatal flooding that struck the low-lying region in late 2018.
After the wet weather disaster in which 21 Jordanians died and 43 were injured near Wadi Zarqa Ma'in, His Majesty King Abdullah II bin Al Hussein established a committee to prevent loss of life in the future.
The center — staffed by search and rescue teams and equipped with boats and diving equipment — emerged from the committee's recommendations. It will benefit not just Jordanians, but foreign tourists visiting the country during a wet season that runs roughly from October to March.
King Abdullah attended the center's opening ceremony, as did Maj. Gen. Mustafa Abed Rabbo Al Bazaiah, director general of the Civil Defense Directorate. Throughout 2019, Maj. Gen. Mustafa oversaw improvements in the nation's civil defense.
In March 2019, the Japanese government donated $4.5 million to help the directorate upgrade its fire trucks to reduce response times. In September 2019, the German government agreed to provide aid to train and equip civilian volunteers to assist with natural disasters and other emergencies.  Source: Almamlakatv.com