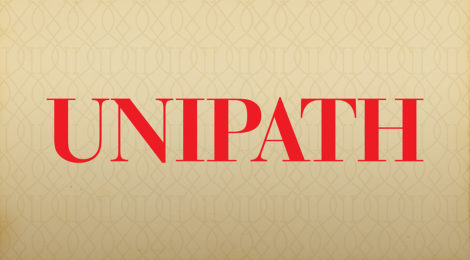 UNIPATH STAFF
A coalition of multinational naval forces and shipping companies gathered in Bahrain in April 2019 to reaffirm their shared interest in countering piracy and promoting maritime security in some of the world's busiest shipping lanes.
Bahrain-based Combined Maritime Forces (CMF) co-chaired the SHADE conference with the European Union Naval Force (NAVFOR) Somalia-Operation Atalanta. Among the more than 100 delegates at the conference were representatives of Oman and India, which deploy naval forces independently of CMF and NAVFOR, and the Maritime Trade Industry.
In his opening address, U.S. Navy Vice Adm. James Malloy, the CMF commander, thanked the audience of military and civilian leaders focused on maritime threats to waterways such as the Arabian Gulf, the Indian Ocean, the Red Sea and the Gulf of Aden.
"This group here today and the organizations you represent have played, and continue to play, a significant role in the reduction of piracy attacks in our area of operations," Vice Adm. Malloy said. "In my time as the CMF commander, I have stressed that our common purpose and collective engagement as global and regional partners is what 'right looks like' when it comes to combating illegal activity."
The coalition has reduced to nearly zero what used to be a rash of hijackings on the seas off the Horn of Africa. But Spanish Rear Adm. Antonio Martorell, operational commander of EU NAVFOR Operation Atalanta, suggested that piracy could reemerge as a global problem if forces reduced their vigilance.
"Both EU NAVFOR and CMF stress that piracy off the Horn of Africa is by no means eradicated; it is only suppressed," Rear Adm. Martorell said.
More than 120,000 ships ply the Indian Ocean region every year, and two-thirds of the world's oil exports and half of all container ship trips cross these waters.  Source: Combined Maritime Forces