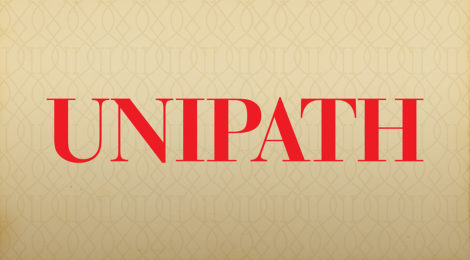 Yemeni women gathered in Amman, Jordan, in November 2018 to outline ways to ease the conflict raging in their homeland. 
United Nations Special Envoy of the Secretary-General for Yemen Martin Griffiths chaired a meeting of the Yemeni women's technical advisory group, created during peace talks in 2013 to give women a greater voice in the country's civil affairs. 
"It is the women of Yemen who pay the highest price of the war; the voice of women is crucial to build peace,"  technical advisory group member  Somaya Al-Hussam told the U.N.
Somaya's contribution to local conflict resolution in Yemen has been profound. The U.N. praised her for mediating a dispute between two tribes that had taken the lives of dozens of people. 
"For this particular dispute, all the parties were responsive. They fully engaged with the mediation efforts. And no, they did not refuse to deal with a woman. I was able to win their confidence and work with them to reach a settlement," she said.
Somaya admitted that such resolutions remain fragile in a country suffering from civil war. She plans to remain in Yemen to highlight the value of dialogue, peace and coexistence.
"A nationwide peace cannot be achieved without peace-building efforts at the local level," she said.
The Yemeni women's advisory group operates under the guidance of United Nations Security Council resolutions 1325 and 1820, which stress the inclusion of women in creating and maintaining peace and security.
Sources: United Nations, Al Ayyam