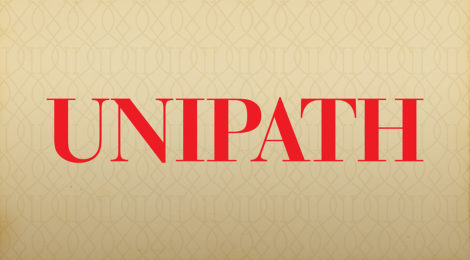 UNIPATH STAFF
The Yemeni government is addressing concerns that the country's civil war is endangering pregnant women and newborn babies.
Despite a planned withdrawal of troops from the Red Sea port of Hodeidah — a break in hostilities negotiated with the help of United Nations Special Envoy for Yemen Martin Griffiths — women's health has suffered from the conflict.
Maternal mortality rate rose in 2018 to about 500 deaths per 100,000 live births, nearly triple the rate of 2014, according to Dr. Najib al-Qubati, undersecretary of the Yemeni Ministry of Public Health.
In a workshop in Sanaa organized by the Yemeni Society for Reproductive Health in conjunction with the Ministry of Public Health and Population and the National Population Council, Dr. Najib said the Ministry of Health, led by Dr. Taha al-Mutawakil, is striving to improve and provide health services in general and reproductive health in particular.
The improvements include constructing and renovating maternity and children hospitals for each governorate and distributing a software program on reproductive health services to create a national database. Dr. Najib noted that the war was impeding efforts to equip and operate hospitals and health centers. Inventories show that only 48% of such facilities were functional in early 2019, a deficiency the Health Ministry aimed to address.
The U.N. has tried to persuade warring parties to negotiate an end to the conflict and help normalize life for the Yemeni people. The Yemeni government is fighting Iranian-backed Houthi rebels. The Hodiedah cease-fire was designed to help speed humanitarian aid to the country.
"I am happy to announce that both parties have now accepted the detailed redeployment plan for phase one," U.N. Special Envoy Griffiths said of the Hodiedah deal. "We will now move with all speed toward resolving the final outstanding issues related to phase two and the status of local security forces."  Sources: sahafah24.net, The National