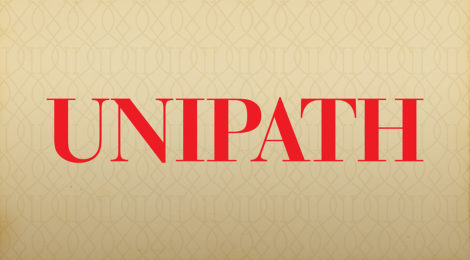 UNIPATH STAFF
Uzbekistan conducted a series of meetings with United Nations officials to discuss regional security, countering illegal drugs and protecting the Aral Sea from environmental degradation.
In April 2019, Uzbek President Shavkat Mirziyoyev met U.N. Secretary-General António Guterres to discuss Uzbekistan's ongoing contribution to stabilizing Afghanistan and the country's promise to improve the quality of life in the Aral Sea region. The sea suffered from Soviet era diversion of water to irrigate farms throughout Central Asia. Not only has the sea partly disappeared, but the remaining water is polluted with fertilizer and pesticides.
To further solidify cooperation with U.N. institutions, Uzbek Foreign Minister Abdulaziz Kamilov held talks in Tashkent with Yuri Fedotov, executive director of the U.N. Office on Drugs and Crime, in May 2019.  The goal was to further regional cooperation to control trafficking in illegal drugs, many of them originating in Afghanistan. Kamilov noted that proceeds from drug trafficking finance terrorist recruitment, propaganda and violence. 
Kamilov urged partner countries to help end the Afghan conflict, encourage the peace process, and speedily resolve Afghanistan's social and economic issues that contribute to regional instability. 
Uzbekistan's anti-narcotics strategy is enshrined in the Comprehensive Action Program to Prevent Drug Abuse and Illicit Trafficking for 2016-2020. 
Guterres has expressed support for providing full-scale cooperation with Uzbekistan to help resolve regional problems. He praised the peaceful transfer of power in the country after the death of President Islam Karimov in 2016.
Sources: Permanent Mission of the Republic of Uzbekistan to the United Nations, Uza.uz, Uzbek Ministry of Foreign Affairs