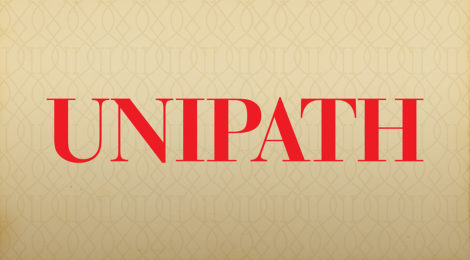 UNIPATH STAFF
To minimize the threat of violent extremism, Tajik authorities received training on how to thwart terror financing and increase police effectiveness.
The events, held in Dushanbe with the United Nations Office on Drugs and Crime and the Organization for Security and Co-operation in Europe (OSCE), are part of Tajikistan's implementation of the National Strategy and Action Plan to Prevent Violent Extremism until 2020.
In February 2019, Tajik counterterrorism officials learned tools and methods to reduce terror financing. Attendees included representatives of Tajikistan's Prosecutor General's Office, Department of Financial Monitoring of Tajikistan's National Bank, Ministry of Interior, and the State Committee on National Security.
The three-day training was aimed at ensuring efforts to combat terrorist financing are consistent with international standards embodied in U.N. Security Council resolutions and guidelines from the OSCE and the Financial Action Task Force on Money Laundering. A key message of these courses was the need for improved interagency cooperation in the Tajik government.
In April 2019, the OSCE helped organized a round table with the Prosecutor General's Office about how to improve cooperation between the police and the public to combat violent extremism.
Manucher Makhmudzoda, head of the International Cooperation Division of Tajikistan's Prosecutor General's Office, emphasized that partnerships among governmental, civil society, and international organizations were critical to preventing and countering terrorism.
Feizo Numanai, acting chief of the OSCE office in Dushanbe, noted that his organization pursues a joint and coordinated approach to address the complexity of terrorist threats.
Sources: Avesta.tj, Novosti.tj, Rambler, Tajik Telegraph Agency