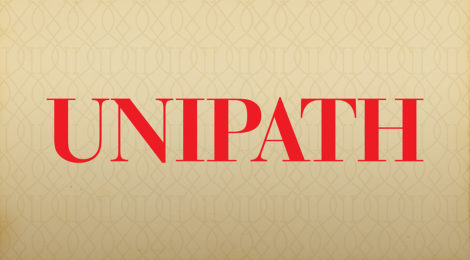 Tajikistan and the United States held their seventh annual bilateral consultations in Dushanbe in October 2018. These consultations allow both sides to discuss cooperation over the previous year and identify priorities for future joint efforts.
A U.S. delegation led by Deputy Assistant Secretary of State for Central Asia Emilia Puma went to Tajikistan for a two-day visit to discuss strategic bilateral relations, including cooperation in fighting violent extremism and drug trafficking as well as promoting regional collaboration, trade and economic relations, and political dialogue.
Puma met with Tajik Minister of Foreign Affairs Sirojiddin Mukhriddin, Defense Minister Sherali Mirzo and heads of other ministries. 
Following these consultations, in November 2018, the Tajik Interior Ministry, jointly with the Regional Security Bureau of the U.S. Embassy in Tajikistan, provided training to Tajik law enforcement officers on identifying foreign terrorists.
It was the third time the U.S and Tajiks cooperated on counterterrorism training in 2018. These exercises helped American and Tajik law enforcement officers strengthen mutual cooperation and exchange experiences in tracking and identifying movements of terrorist suspects in the Central Asian region.
U.S. Embassy official Beri Ulrich stressed that cooperation between Tajikistan and the U.S. was a strategic resource not only for the Tajik government, but also for everyone living in this Central Asian country. Ulrich said that the U.S. valued its excellent relations with the government of Tajikistan and expected continued cooperation and joint successes. 
Since 2001, more than 500 Tajik law enforcement officers have participated in training programs — both in the U.S. and Tajikistan — paid for by the U.S. 
Sources: Avesta, RFERL, News.tj, U.S. Embassy in Tajikistan