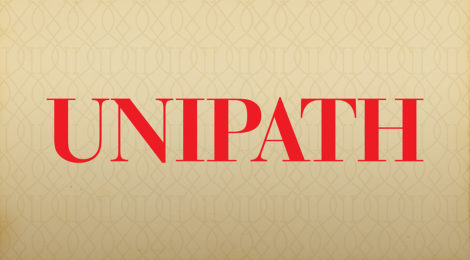 UNIPATH STAFF
Oman reiterated its commitment to open sea lanes, counterterrorism and fighting piracy by conducting a series of maritime drills with U.S., British and French partners.
The Gulf of Oman was the setting for the Sharp Dagger, or Khanjar Hadd, exercise in February 2020. Patrol boats from the Royal Navy of Oman — Al Dhafirah, Al Muazzar and Al Bat'nah — combined forces with three British Royal Navy mine hunting ships, a French destroyer, and several U.S. Navy and Coast Guard patrol boats. 
Accompanied by a group of foreign ambassadors, Rear Adm. Abdullah bin Khamis al-Raisi, commander of Oman's Navy, observed the naval drills from the country's Al Batinah coastal area. He praised Sharp Dagger as an opportunity to exchange military experiences, promote interoperability among naval forces and protect the sovereignty of Oman's territorial waters.  
Sharp Dagger's training scenarios encompassed potential threats to the region. The naval force was exposed to a simulated air attack. Waters off the city of Muscat were "mined" and shipping lanes cleared to protect cargo vessels. Multinational crews rescued ships in distress, handling communications in several languages.  
"It is always fantastic to visit Oman, and even more of a thrill to have had the opportunity to exercise with our close partners, the Royal Navy of Oman," said Lt. Cdr. David Armstrong, chief of staff of the British Royal Navy mine warfare force in the Arabian Gulf.
The country's long coastline and strategic location near the Strait of Hormuz and Indian Ocean encourage Oman's participation in multinational naval exercises. It has hosted Sharp Dagger 23 times.