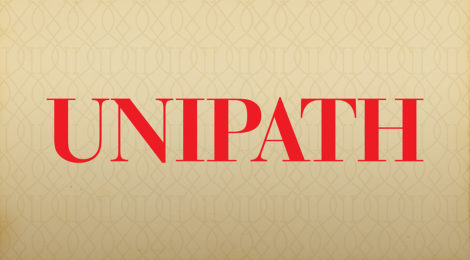 UNIPATH STAFF
Praised by then Kazakhstani President Nursultan Nazarbayev for improving security in Central Asia, the Organization for Security and Co-operation in Europe (OSCE) celebrated 20 years in the country in October 2018.
During those two decades, the OSCE has sponsored more than 1,000 military, political, economic and humanitarian projects in Kazakhstan. Thousands of Kazakhstanis participate in such projects each year.
The national capital of Nur-Sultan was the scene of an international conference marking Kazakhstan's 20-year anniversary as a member of the organization. Speakers included OSCE Secretary-General Thomas Greming.
"We support [Kazakhstan's] key national reforms, including police reforms. We need to mobilize our forces and resources in order to quickly begin implementing the reforms. This is where we want to further develop the partnership," Greming said.
Tuleubek Mukashev, secretary of the Parliamentary Committee on Foreign Relations, Defense and Security of the Kazakhstani Senate, noted the importance of heightened cooperation with international and regional organizations, including the OSCE.
Mukashev said the threats of extremism and terrorism necessitate merging the efforts of OSCE member states to develop an effective counterstrategy. He expressed Kazakhstan's desire to create a special committee on combating terrorism within the OSCE to allow parliamentarians to address issues related to terrorism.
Sources: Total.kz, 24.kz, Delovoy Kazakhstan, Bnews.kz