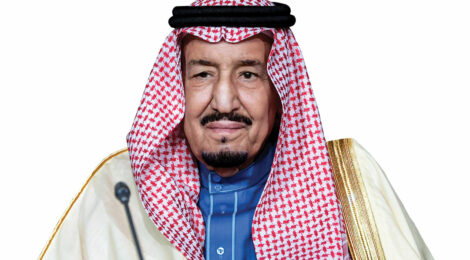 UNIPATH STAFF
Thirteen would-be terrorists were arrested after a heavily armed attack on a Saudi Interior Ministry building north of Riyadh in April 2019.
Four terrorists affiliated with Daesh attacked the government building in Zulfi wearing explosive belts armed with grenades and shrapnel-like screws. The attackers were killed, and three police officers were wounded.
An investigation discovered that a home rented by one of the attackers contained five explosive belts, 64 locally manufactured hand grenades, two Kalashnikovs, six guns, four bags of organic fertilizer, detonators and pipe bombs, the Saudi Press Agency reported.
The Presidency of State Security said it was continuing investigations to eliminate terrorist elements that threaten the security and stability of the kingdom. All of the terrorists in Zulfi were Saudi nationals.
The Saudi Cabinet chaired by His Royal Highness King Salman bin Abdulaziz Al Saud expressed gratitude to Saudi security forces for thwarting the Zulfi attack. The cabinet also lamented the deaths of hundreds of people from terrorist attacks in Sri Lanka, Pakistan, Somalia and Afghanistan.
Saudi Arabia stands in solidarity with all countries against violence, terrorism and extremism, the cabinet added.  Sources: Arab News, al Arabiya