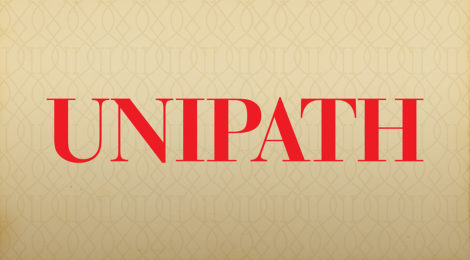 UNIPATH STAFF
A Qatari force arrived at King Abdulaziz Air Base in Saudi Arabia in February 2019 to participate in the 10th Peninsula Shield joint military exercise, suggesting the beginnings of a thaw in relations between the two countries.
Peninsula Shield, the Middle East's largest defensive exercise in terms of the number of countries and amount of weaponry involved, is designed to showcase the militaries of the Gulf Cooperation Council (GCC) countries.
The commander of the Qatari force, Brig. Gen. Khamis Mohammed Dablan, said that the exercise strengthens cooperation among GCC countries and improves military interoperability. Peninsula Shield ran from early February to early March.
The presence of Qatar at the 2019 exercise — in addition to other Middle Eastern-oriented exercises and conferences hosted by United States Central Command — suggests relations are improving between Qatar and other GCC members. Other participants included Bahrain, Oman and the United Arab Emirates.
Peninsula Shield's final ceremony was attended by GCC military chiefs of staff and other senior officers. GCC Assistant Secretary-General for Military Affairs Maj. Gen Ahmed Ali Al Ali praised the 2019 exercise as a successful example of defense integration in the face of potential threats.  Sources: The Peninsula, Bahrain Mirror