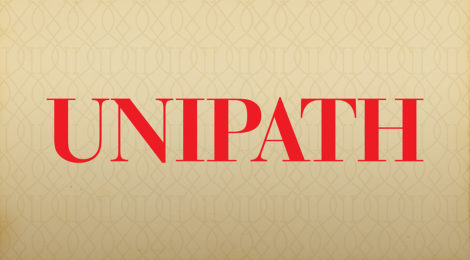 UNIPATH STAFF
Qatar is requiring its young men to serve longer in the military while raising the profile of women in the Armed Forces. The new national service law took effect in April 2018 and requires men ages 18 to 35 to serve a year in the military instead of the previously enacted three or four months.
The Armed Forces have also begun to recruit female volunteers, although women have held desk jobs in the military in the past. Women now can serve in military roles other than administrative. 
Qatar introduced male conscription in 2014, and men must apply within two months of turning 18. Avoidance of military service exposes young men to large fines and prison terms. 
His Highness Emir Sheikh Tamim bin Hamad al-Thani of Qatar issued a decree confirming the changes to the national service law.
Other Arabian Gulf states have also introduced or expanded conscription. For example, the United Arab Emirates announced in July 2018 it was lengthening mandatory military service from 12 to 16 months. Its troops, along with those of Saudi Arabia, have been engaged in Yemen.
Sources: The Independent, Qatar News Agency