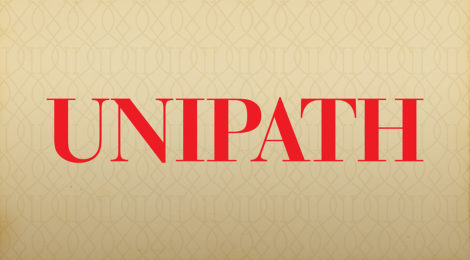 A Pakistani general has been appointed commander of peacekeeping forces in Western Sahara, reaffirming the country's support for such stabilization missions around the world.
Maj. Gen. Zia Ur Rehman — who served as the senior national representative to United States Central Command in Florida in 2015 and 2016 — was named by United Nations Secretary-General Antonio Guterres to lead the Mission for the Referendum in Western Sahara (MINURSO).
Maj. Gen. Rehman has 30 years of national and international military leadership experience, including as a military observer in the United Nations peacekeeping mission in the Democratic Republic of the Congo.
The general most recently commanded a Pakistani infantry division. He holds degrees from the Pakistan Military Academy in Kakul and the Command and Staff College in Quetta.
Pakistan has consistently provided some of the largest troop contingents to U.N. peacekeeping missions, particularly in Africa. As of early 2019, more than 5,200 Pakistani Soldiers and police were engaged. The country ranked sixth in the world in such contributions. 
Source: United Nations