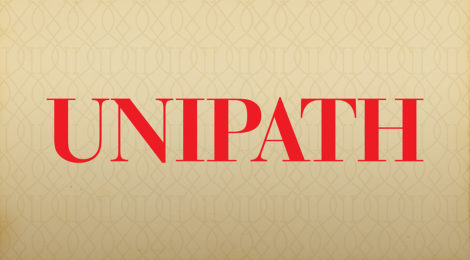 UNIPATH STAFF
On a July 2018 visit to Pakistan's Centre for International Peace and Stability, United Nations Undersecretary-General Jean-Pierre Lacroix honored the sacrifices of Pakistani troops involved in dozens of U.N. peacekeeping missions.
The peace center opened in 2013 under the auspices of U.N. Secretary-General Ban Ki-moon to train domestic and international peacekeepers. Lacroix is responsible for peacekeeping operations at the U.N., and paid homage to the 156 Pakistanis who died on such overseas missions.
"Pakistani Army and Armed Forces' contributions to our missions are really making a difference, and we think it's an outstanding contribution to the cause of peace and stability in the world," Lacroix said during a visit earlier that day with Pakistan's Chief of Army Staff Gen. Javed Qamar Bajwa.
Pakistani officials reiterated their commitment to multinational cooperation. Interim Foreign Minister Abdullah Haroon noted that Pakistan's involvement with the U.N. was a vital component of its foreign policy.  
Pakistan is among the world's largest troop contributors to U.N. peacekeeping missions. As of the summer of 2018, more than 6,000 of its personnel were found in countries such as Sudan and the Democratic Republic of the Congo. 
Sources: Pakistan Today, United Nations