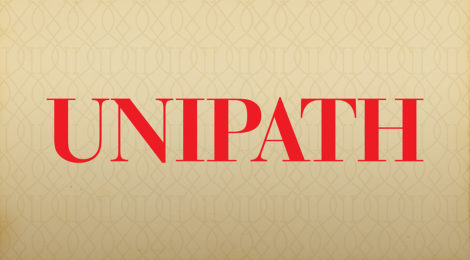 Oman's military used the occasion of Armed Forces Day on December 11, 2018, to open the Joint Operations Center and Maritime Security Center, part of a plan to improve the capabilities of the Sultanate's Armed Forces.
Rear Adm. Abdullah bin Khamis Al Raisi, commander of the Royal Navy of Oman and chairman of the Maritime Security Committee, said the Joint Operations Center will streamline and standardize the efforts of the military and security sectors in the country. The maritime center will do much the same for agencies affiliated with naval affairs. 
"The opening of such modern edifice is an important addition to the achievements made during the blessed Renaissance," Rear Adm. Abdullah said.
Lt. Gen. Ahmed bin Harith Al Nabhani, chief of staff of the Sultan's Armed Forces, called the opening an important milestone in the history of Oman. The centers came in response to a royal directive from His Majesty Sultan Qaboos bin Said Al Said to improve his country's Armed Forces.
Armed Forces Day 2018 also included jumping displays by the parachute wing of the Royal Army of Oman and equestrian demonstrations by the country's armored cavalry unit. 
Source: Times of Oman