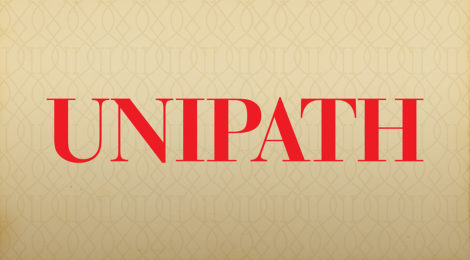 Naval preparedness was the goal of Hamad 3, a joint Egyptian-Bahraini military exercise in January 2019. Egyptian Navy and Air Force formations participated in the three-day training near Salman Marine Base and Isa Air Base in Bahrain.
Hamad 3 is considered to be one of the most important joint exercises in the Arabian Gulf region. Activities are designed to coordinate combat routines using up-to-date air and naval tactics to foil external attacks or terrorist threats.
The Egyptian Armed Forces join their Bahraini counterparts in many exercises, contributing to military interoperability, as well as honing the skills of troops engaged in the exercise.
Egypt's participation in the exercise reinforces President Abdel-Fattah el-Sissi's commitment to Gulf security as an extension of Egyptian security. Source: Elaph.com