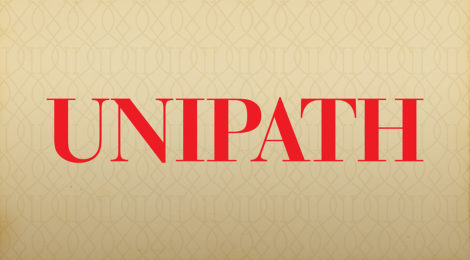 SALTANAT BERDIKEEVA
Facing pollution from Soviet-era mining of radioactive metals, Kyrgyzstan has passed a law banning the production of uranium and thorium in the country.
The law, signed by Kyrgyz President Sooronbay Jeenbekov in December 2019, aims to protect public health and the environment from toxic radioactive waste, known as tailings, contained in 92 dumps throughout the country. The law also bans imports of raw materials that contain uranium or thorium. 
Addressing the safety of existing uranium tailings in Kyrgyzstan — one of its most dire safety and national security problems dating back to the Soviet era — the European Union plans to donate 5.7 million euros to rehabilitate the country's radioactive sites. Most of the uranium was sent to Russia.  
"Rehabilitation of uranium tailings is important for the government. I want to thank the European Union and the European Bank for Reconstruction and Development for providing the grant to fund remediation of uranium tailings in Min Kush and Shekaftar, which will begin in the first quarter of 2020," Kyrgyz First Deputy Prime Minister Kubatbek Boronov said.
Of the 92 waste dumps, 36 are in the southern city of Mailuu-Suu. Estimates place the overall volume of toxic and hazardous substances at
2.9 million cubic meters.  Sources: RIA Novosti, Finance.kz, Ozodi