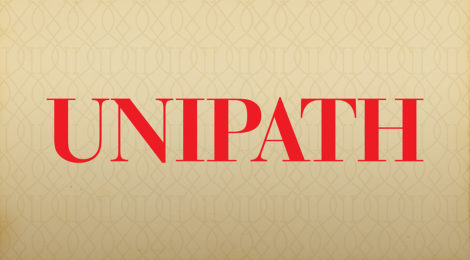 Kuwaiti and Egyptian forces engaged in two simultaneous military drills in January 2019 called Al-Yarmouk 4 and Sabah 1. 
Held for the first time between Egypt and Kuwait, Sabah 1 included theoretical and practical courses leading to a mock naval operation to recover and secure an island of strategic importance.
Al-Yarmouk 4 included offensive and defensive air operations targeting vital sites aimed at improving the two countries' combat capabilities. 
Besides improving military effectiveness to meet security challenges in the region, the drills are important for boosting military ties and cooperation between the armed forces of Kuwait and Egypt. 
An Egyptian parliamentary delegation led by speaker Ali Abdel-Aal reaffirmed his country's security commitment to the Arabian Gulf in a visit with His Highness Emir of Kuwait Sheikh Sabah Al-Ahmad Al-Jaber Al-Sabah.
"Egypt will also remain a big supporter of Kuwait's national security and Arab solidarity in general," Abdel-Aal told the emir. "The security of Kuwait and the Arabian Gulf in general is a red line for the Egyptian leadership.
He added: "Egypt and Kuwait stand on one side, and both share common interests and are keen on coordinating in all respects, particularly the area of fighting terrorism."
Sources: Kuwaiti News Agency, Al-Ahram