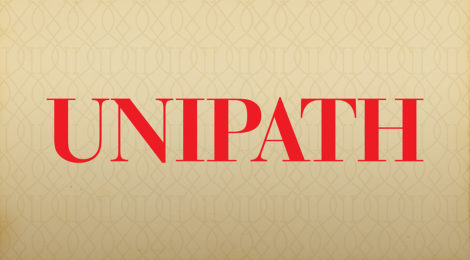 UNIPATH STAFF
Two brigades of the elite Iraqi Counter-Terrorism Service (CTS) commanded by
Lt. Gen. Abdul Wahhab al-Saadi conducted operations to flush Daesh remnants out of the Hamrin Mountains in the governorates
of Diyala and Salah al-Din in April 2019.
Local officials in Diyala governorate expressed concerns that Daesh was regrouping in that difficult-to-reach and rugged terrain and threatened security in the governorate. Before its forces were defeated Daesh outfitted caves and tunnels in the mountains to launch attacks from that relatively safe haven.
In conjunction with the Air Force of the international coalition and Iraqi Army Aviation, the CTS announced the death of 12 Daesh fighters, discovered important documents and data, and disrupted Daesh efforts to establish a mountain base. Allied aircraft destroyed 15 Daesh safe houses, 15 weapons caches, and a studio used by Daesh to produce its notorious weekly newsreel, Al-Naba.
Iraqi forces killed Mohammed Salman Daoud, a senior Daesh leader, along with three of his aides in an airborne operation in the mountains. Daoud was responsible for training suicide bombers from Ninawa, Kirkuk and Salah al-Din provinces. "Killing a leader of Daoud's caliber must have been a painful blow to the terrorist organization," CTS spokesman Sabah Al-Nu'man said.
CTS also announced the death of Nahad al-Karwi, one of Daesh's top security officials. He also was responsible for planning and implementing terrorist operations in the governorates of Kirkuk and Diyala.
The operation came as Daesh was planning several attacks in Iraq to deflect attention from the terrorists' defeat in Syria.
Sources: diyaruna.com, Rudaw.net, kurdistan24.net