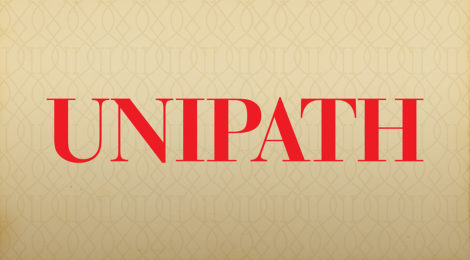 UNIPATH STAFF
Turkmen President Gurbanguly Berdimuhamedov called on Central Asian and global leaders to engage constructively with Afghanistan in the name of regional security.
The president's speech at the United National General Assembly in September 2018 highlighted energy, transportation and communications projects that would serve international strategic interests by encouraging economic growth and stability in Afghanistan.
Turkmenistan has been building a natural gas pipeline called TAPI (Turkmenistan-Afghanistan- Pakistan-India) since 2015 and extended railway lines into Afghanistan. Turkmenistan is also installing electrical transmission lines that would link it to Pakistan via Afghanistan, allowing the Kabul government to collect transit fees as well as benefit from an improved supply of electricity.
President Berdimuhamedov also reiterated his country's efforts to suppress regional terrorism and drug trafficking.
"Providing long-term and comprehensive security is a key issue for Central Asian states," he said. 
The Turkmen president also cited a recent agreement among Caspian Sea nations that would transform the sea into a "strategic transport, transit and energy hub of international importance."  Source: United Nations