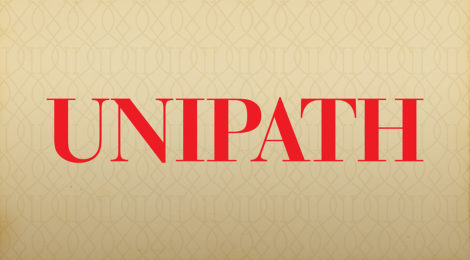 SALTANAT BERDIKEEVA 
Located in a region whose remote mountains and deserts can conceal terrorists, opium traffickers and other criminals, Turkmenistan hosted a workshop in May 2018 dedicated to improved border security.
Border security officials from Afghanistan, Kazakhstan, Tajikistan, Turkmenistan and Uzbekistan, and experts from the Organization for Security and Co-operation in Europe (OSCE) and the United Nations participated in the workshop.
Attendees noted that, despite the importance of guarding borders in a region prone to illegal crossings and smuggling, Central Asian states had yet to adopt a unified vision of border security.
The focus of the meeting was on best practices in cross-border partnerships and discussions about international and regional legal and policy matters related to border security management.
"The exchange of views and experiences between experts and the border guard officers on border security issues contributes to a better understanding of the many factors affecting state border security," said Ambassador Natalya Drozd, head of the OSCE Center in Ashgabat. 
Turkmen President Gurbanguly Berdimuhamedov has focused on his country's border, declaring in 2018 that it "must always remain a border of friendship with all neighboring countries." Turkmenistan shares borders with Afghanistan, Iran, Kazakhstan, and Uzbekistan, and maritime boundaries on the Caspian Sea with Azerbaijan, Iran, Kazakhstan and Russia.   Sources: Avesta.tj, Trend.az