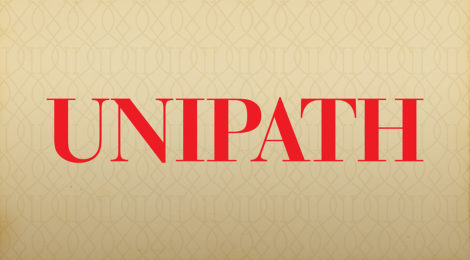 SALTANAT BERDIKEEVA
Uzbek President Shavkat Mirziyoyev and the new president of Kazakhstan, Kassym-Jomart Tokayev, signed an agreement to strengthen military cooperation during Tokayev's first visit in his new role to Tashkent in April 2019.
The agreement included collaboration in protecting the nations' joint borders to address threats quickly. Both sides also granted landing rights to each other's military aircraft at Uzbek and Kazakh airports. That will simplify aircraft maintenance and refueling when they are deployed far from their bases.
The agreements build on a military cooperation plan reached for the first time in the history of Uzbek-Kazakh relations in 2017. The plan included joint operational and combat training of troops and military education for servicemen of both countries.
Aside from strengthening bilateral ties, both presidents issued a joint statement in April 2019 on the need to develop long-term, neighborly cooperation with Afghanistan by investing in transportation, communications, education and health care.
President Tokayev, who took office in March 2019, assured his Uzbek counterpart that he would continue the foreign policy developed under then-Kazakhstani President Nursultan Nazarbayev.
The presidents reiterated their commitment to the principles and obligations enshrined in the Treaty on Eternal Friendship between the Republic of Kazakhstan and the Republic of Uzbekistan of October 31, 1998, and the Treaty on Strategic Partnership signed on June 14, 2013.
Sources: Tengrinews, EurAsia Daily, CA News