Protecting Pakistan's Digital Property
The country adopts its first national cybersecurity policy to harden networks against attacks
UNIPATH STAFF
Concerned about cyberattacks on computer networks, Pakistan's federal Cabinet approved the country's first National Cyber Security Policy in July 2021. Pakistan's Ministry of Information Technology and Telecommunication wrote the policy to protect the nation's digital assets from cybercriminals and potential geopolitical rivals. 
Pakistan breaks the policy into a series of overlapping categories — legal, technical and organizational — to improve what the country's information minister deemed an inadequate protection of devices connected to the internet. More than 65 million Pakistanis have internet service, and the country, like many around the world, is moving business and governmental services online.
Pakistan will flesh out the policy within an existing framework of government computer emergency response teams.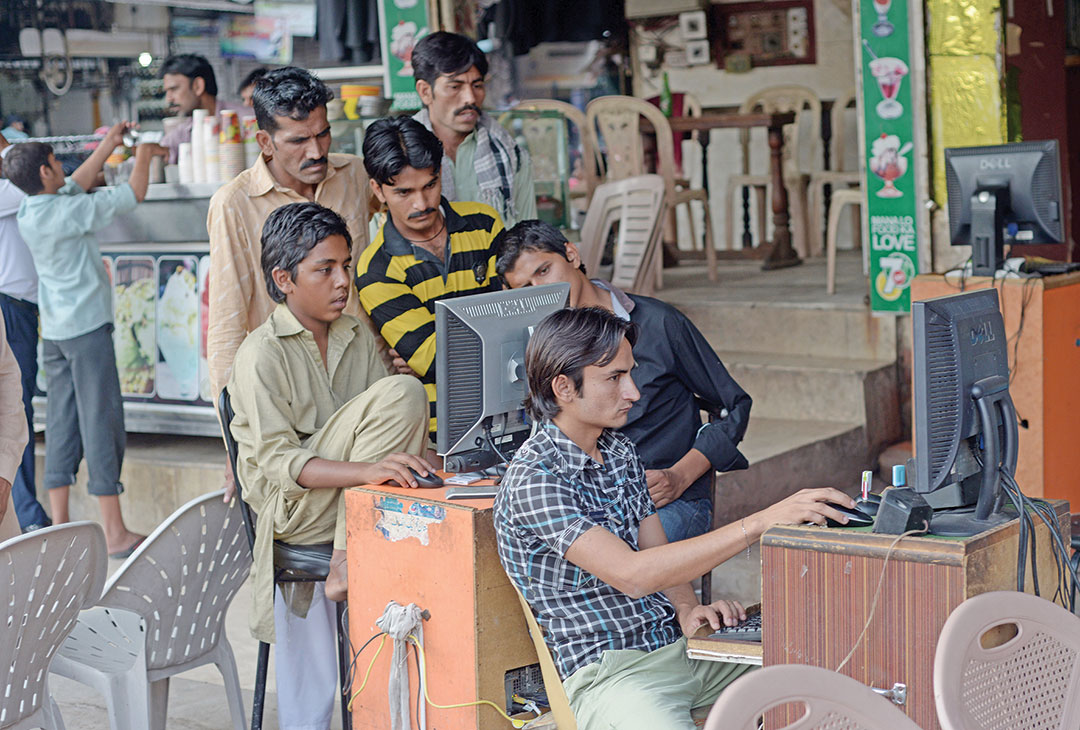 "The IT ministry and all relevant public and private institutions will be provided all possible assistance and support to ensure that their data, services, ICT [information and communications technology] products and systems are in line with the requirements of cybersecurity," Pakistani Information Technology and Telecommunication Minister Syed Aminul Haque announced.
Here are examples of guidelines promoted by Pakistan's new cybersecurity policy:
Creating a Cyber Governance Policy Committee to oversee the nation's cybersecurity strategy.
Conducting "active defense" to prevent email phishing, intrusions into government networks and malware infections.
Protecting and improving resilience of national critical information infrastructure and government information systems.

 

Encouraging public-private partnerships to take advantage of entrepreneurial innovations that benefit Pakistan.

 

Conducting and sponsoring cybersecurity research and development, including improved training for personnel.
Promoting a national culture of cybersecurity in which computer and smartphone users are encouraged and educated to protect vital information.
Highlighting global cooperation and collaboration toward improving Pakistan's rankings on international cybersecurity indices.
Creating a cybercrime response mechanism with improved laws and regulations.
Establishing trust in digital transactions by using improved certification and verification mechanisms.

 

Pakistani technology journalist Jehangir Mudassar, writing in Pakistani military magazine Hilal, stressed that protecting computers and cell phones against attacks requires a shift in awareness across all of society.
"Cybersecurity is not a matter of pressing a button to activate a specific protocol. It's a culture that must become a part of our lifestyle, whether as a citizen, a public servant, or people from the security forces," Mudassar wrote. 
"For improving our present and future cybersecurity, a comprehensive cybersecurity policy must be a part of our rule book that all the stakeholders should endorse."  
Sources: Pakistani Ministry of Information Technology & Telecommunication, Hilal, Dawn, Eurasia Review