Uzbekistan Strengthens Strategic Partnership with U.S.
The Country Presses for Deeper Cooperation as it Celebrates its 31st Anniversary of Independence
JAVLON VAKHABOV, UZBEKISTAN AMBASSADOR TO THE UNITED STATES   
In 2022, we celebrate the 31st anniversary of Uzbekistan's independence, which we value as sacred and absolute. More than ever, we treasure our sovereignty, independence and freedom and remember the founding generation who pledged their lives, fortunes and honor to secure our country's independence.
To quote Uzbek President Shavkat Mirziyoyev: "Uzbekistan is moving from a period of national revival to a period of national prosperity."
We greatly appreciate the United States for supporting Uzbekistan along this path and mark another important milestone with the 30th anniversary of the establishment of diplomatic relations between Uzbekistan and the U.S. Over the years, this bilateral relationship has blossomed to the advantage of our countries and the region at large.
Uzbekistan and the United States have shared a strategic partnership for 20 years, a partnership that prioritizes regional security, stability and economic prosperity. Annual political consultations known as the Strategic Partnership Dialogue create new opportunities for closer and stronger multifaceted cooperation and engagement.
I want to salute the friends across all government agencies for their sterling work. The expansion of the Uzbekistan-U.S. strategic partnership was accomplished with grace and dignity, thanks in part to the efforts of the U.S. Congressional Uzbekistan Caucus. 
Military cooperation has been a cornerstone of our partnership. I'm delighted to single out Chief of the National Guard Bureau Lt. Gen. Marc Sasseville and my longtime friend, Commander of the Mississippi National Guard Maj. Gen. Janson Boyles. It's the 10th anniversary of the State Partnership Program between the Ministry of Defense of Uzbekistan and the Mississippi National Guard.
It is gratifying to note that over the years our ties with Mississippi have expanded even beyond the military realm. I also would like to thank the American-Uzbekistan Chamber of Commerce and its members for their generous support.
Uzbekistan and the U.S. stand at a point in history where many things are possible:
We rely on the U.S. for unwavering support of the independence, sovereignty and territorial integrity of Uzbekistan.
The United States can capitalize on supporting transport and energy connectivity and fostering trade within better integrated economies in Central Asia, and mitigating climate change challenges.
U.S. economic presence in Uzbekistan could be best exercised through more active private-sector engagement in tech, innovations, education, digital commerce, green energy and renewables, agrobusiness, textiles, finance, and banking.
Both countries could further strengthen cooperation within C5+1 to achieve tangible outcomes in our partnership. We are looking forward to upcoming ministerial meetings with the U.S. State Department.   
---
A Decade of Military Partnership
The State Partnership Program between the Ministry of Defense of Uzbekistan and the Mississippi National Guard has yielded spectacular results for the 10 years of its existence.
The program matches National Guard units from particular U.S. states with partner countries around the world to build security cooperation.
Since 2012, Mississippi and Uzbekistan have engaged in 198 events, 44 key leader engagements, 51 bilateral conferences and four different recurring military exercises, including U.S. Central Command's Regional Cooperation exercise.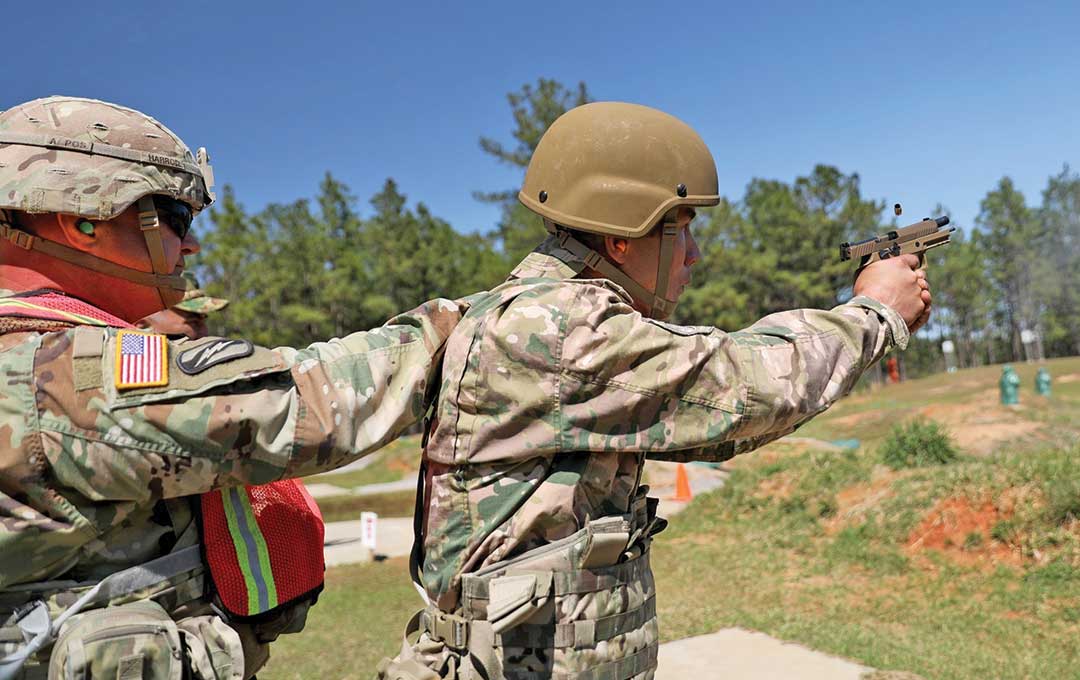 "I am thankful for 10 years of extraordinary partnership with the leaders and service members of Uzbekistan," Mississippi National Guard Adjutant General Maj. Gen. Janson Boyles said. "Our united efforts strengthen our partnership through understanding and support of our defense security goals, building a foundational platform of trust and cooperation." 
Here are some of the highlights:
In 2015, five Mississippi National Guardsmen visited Navoi, Uzbekistan, to train partners in the use of U.S. mine resistant ambush protected (MRAP) vehicles. 
In 2018 and 2019, political representatives from Uzbekistan and Mississippi participated in overseas trade delegations to build economic links between the two countries.
In 2020, Maj. Gen. Boyles hosted dignitaries such as Uzbek Ambassador to the U.S. Javlon Vakhabov, U.S. Ambassador to Uzbekistan Daniel Rosenblum, U.S. Central Command's Deputy Director of Planning Brig. Gen. Duke Pirak, and Mississippi Gov. Tate Reeve. Gov. Reeves hosted a dinner for the delegation at the Governor's Mansion.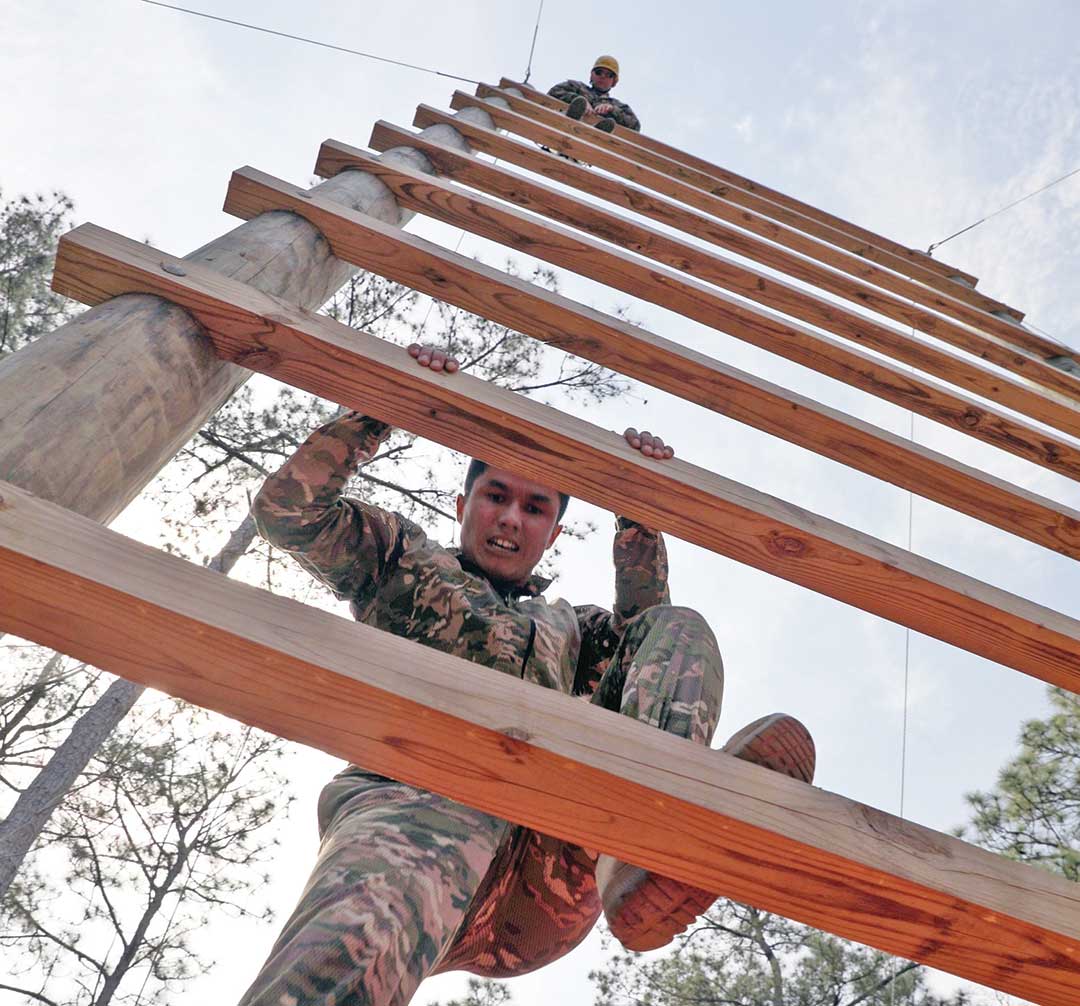 In April 2021, 24 Uzbek Soldiers participated in an airborne operation with Special Operations Forces (SOF) troops with the Mississippi National Guard. It was the first time Uzbek and Mississippi SOF conducted airborne operations jointly. 
In 2021, the 2nd Battalion of the Mississippi National Guard's 20th Special Forces Group provided four instructors to train Uzbek special operations troops at the Naval Small Craft Instruction and Technical Training School. The same trainers continued training military partners for six weeks in Uzbekistan.  
Five Mississippi National Guardsmen have served at the U.S. Embassy in Tashkent.