The State Partnership Program between the Ministry of Defense of Uzbekistan and the Mississippi National Guard has yielded spectacular results for more than 10 years.
The program matches National Guard units from particular U.S. states with partner countries around the world to build security cooperation.
Between 2012 and 2022, Mississippi and Uzbekistan have engaged in 198 events, 44 key leader engagements, 51 bilateral conferences and four different recurring military exercises, including U.S. Central Command's Regional Cooperation exercise.
"I am thankful for 10 years of extraordinary partnership with the leaders and service members of Uzbekistan," Mississippi National Guard Adjutant General Maj. Gen. Janson Boyles said. "Our united efforts strengthen our partnership through understanding and support of our defense security goals, building a foundational platform of trust and cooperation."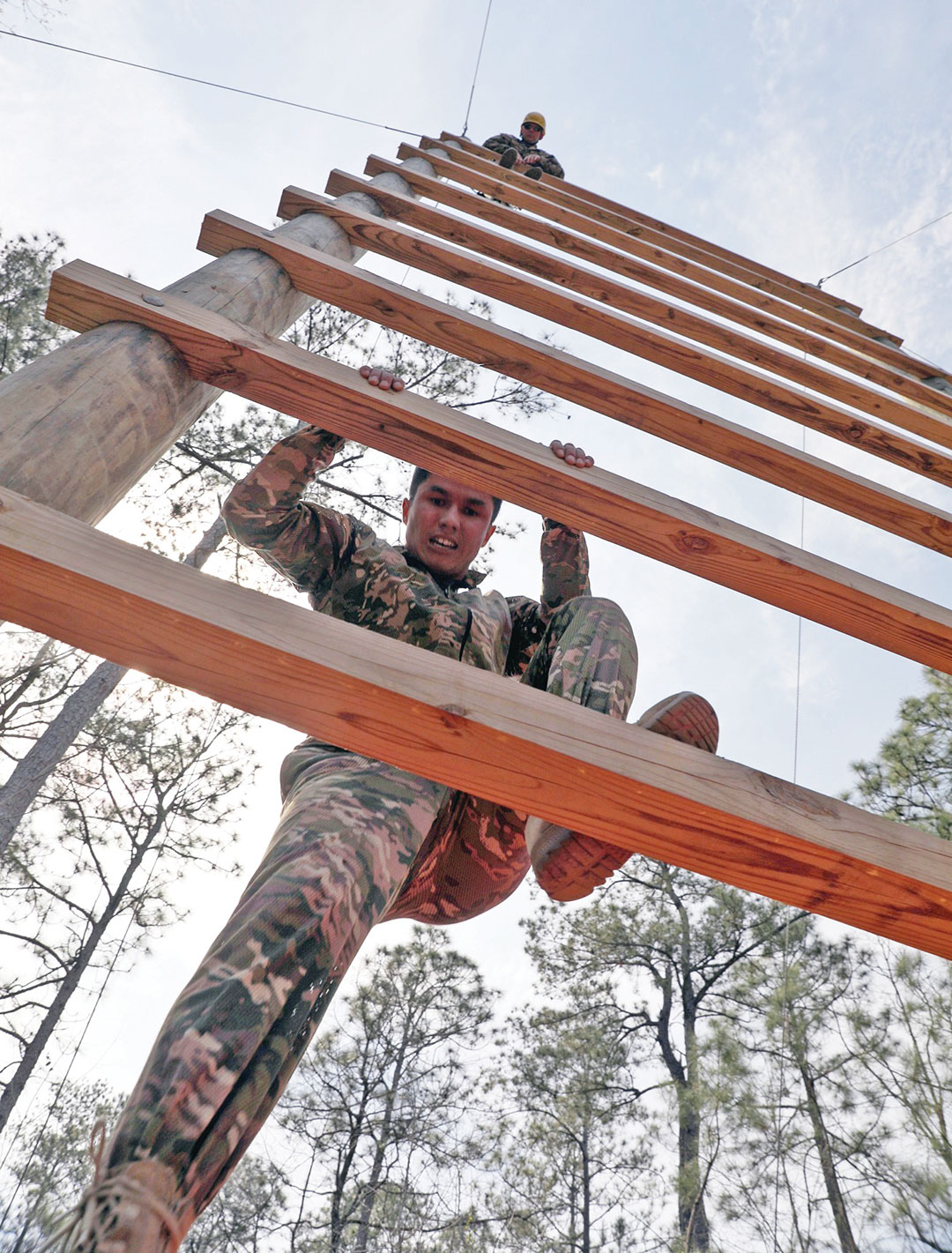 Here are some of the highlights:
In 2015, five Mississippi National Guardsmen visited Navoi, Uzbekistan, to train partners in the use of U.S. mine resistant ambush protected (MRAP) vehicles.

 

In 2018 and 2019, political representatives from Uzbekistan and Mississippi participated in overseas trade delegations to build economic links between the two countries.
In 2020, Maj. Gen. Boyles hosted dignitaries such as Uzbek Ambassador to the U.S. Javlon Vakhabov, U.S. Ambassador to Uzbekistan Daniel Rosenblum, U.S. Central Command's Deputy Director of Planning Brig. Gen. Duke Pirak, and Mississippi Gov. Tate Reeve. Gov. Reeves hosted a dinner for the delegation at the Governor's Mansion.
In April 2021, 24 Uzbek Soldiers participated in an airborne operation with Special Operations Forces (SOF) troops with the Mississippi National Guard. It was the first time Uzbek and Mississippi SOF conducted airborne operations jointly.

 

In 2021, the 2nd Battalion of the Mississippi National Guard's 20th Special Forces Group provided four instructors to train Uzbek special operations troops at the Naval Small Craft Instruction and Technical Training School. The same trainers continued training military partners for six weeks in Uzbekistan.

 

Five Mississippi National Guardsmen have served at the U.S. Embassy in Tashkent.