A U.S. donation of more than half a million dollars is helping Tajikistan fortify a strategic border post at the junction of Afghanistan, Tajikistan and Uzbekistan.
Tajik authorities expressed concern about tensions along the 1,344-kilometer Afghan border after the Taliban captured provinces bordering Tajikistan and Uzbekistan.
Central Asian states that share borders with Afghanistan are wary of security threats emanating from the war-torn country and the potential influx of thousands of refugees trying to escape the Taliban. Remote mountain passes make up part of the border.
The U.S. Embassy in Tajikistan announced it would pay for construction of housing for border guards and their families at Ayvoj, located in the Shakhritus district of the Khatlon region. The project will allow more troops to monitor and patrol the border.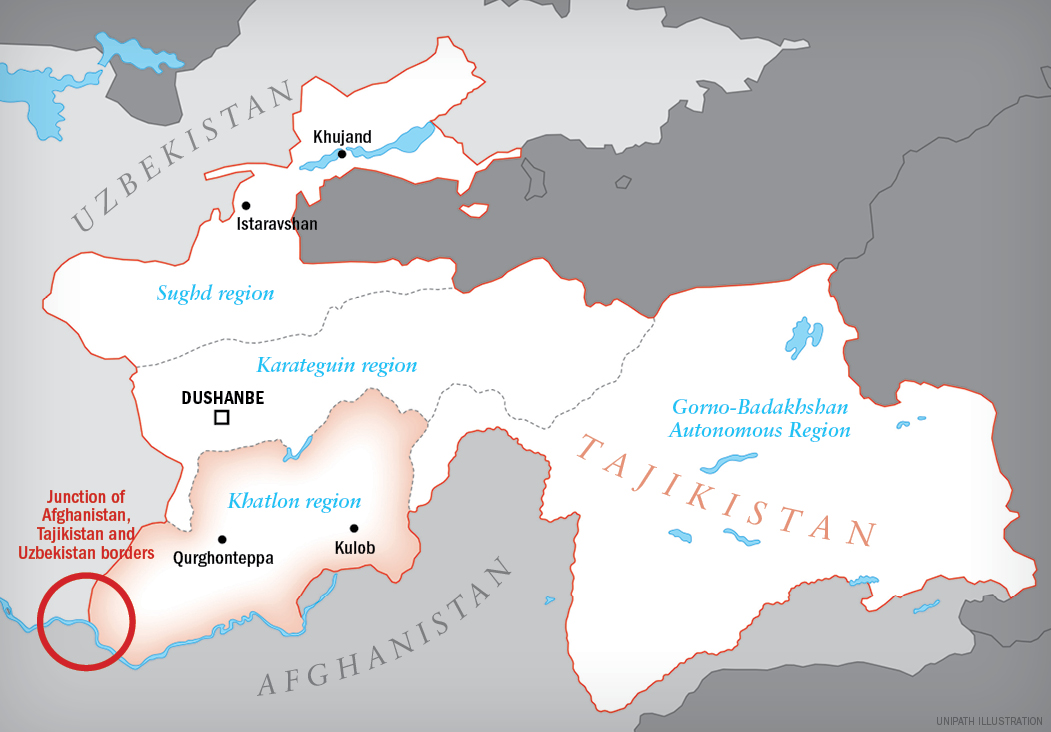 "The new border detachment will replace the old one in Shakhritus, and it will allow the border service to quickly deploy troops to border areas in response to threats," the U.S. Embassy noted in a statement.
U.S. Ambassador to Tajikistan John Pommersheim stressed the American interest in helping secure the Tajik border against incursions by terrorists and drug smugglers:
"The U.S. and Tajikistan work closely on security issues, and this border security project is just another example of our shared commitment to the security and sovereignty of Tajikistan and Central Asia."
Since 2002, the U.S. has provided Tajikistan with over $300 million in security assistance, including money to build a Tajik border outpost at Chaldovar in the same mountainous corner of the country as Ayvoj.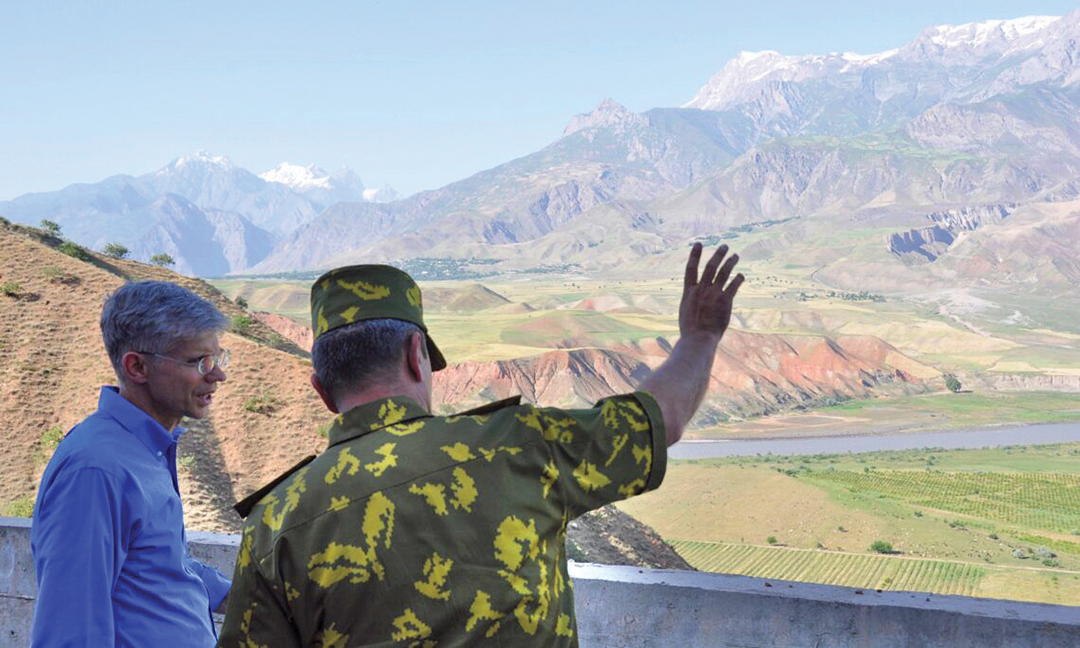 The United Nations Office on Drugs and Crime — with financing from the U.S. Embassy — has coordinated a project called "Strengthening Control along the Tajik/Afghan Border" since 1999. The project helped refurbish a border post at Yol on the Panj River in 2021. The Yol outpost also received donations of trucks and drug detection equipment.
Both countries also participate in the U.S. Central Command-sponsored Regional Cooperation military exercise focused on stability operations along international borders. Tajikistan has hosted the exercise several times.  
Sources: Radio Free Europe/Radio Liberty, U.S. Embassy in Tajikistan