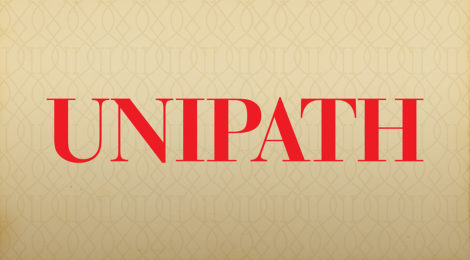 UNIPATH STAFF
Tajikistan has received $8 million worth of military assistance from the United States to counter the movement of illegal drugs and criminals on the 1,400-kilometer Tajik-Afghan border.
The money will pay for patrol vehicles to strengthen border security and construction equipment to build counternarcotics barriers at crossing points between the two countries.
A ceremony recognizing the donation occurred in October 2018 at the U.S. Embassy in Dushanbe.
Speaking at the ceremony, Saimumin Yatimov, chairman of Tajikistan's State Committee for National Security, noted that cooperation with the U.S. has been essential to improve security and fight terrorism.
"Consolidation of militants of the Islamic State and the Taliban in northern provinces of Afghanistan and the existence of drug laboratories require increased vigilance and efforts from the international community," Yatimov said.
The Khatlon region, in Tajikistan's southwest corner, is the province most exposed to problems spilling from Afghanistan. It's there that Tajikistan will use much of the border security donation. Tajik Border Guard Service Commander Radzhabali Rakhmonali reported that the Taliban has distributed thousands of fighters along the Tajik-Afghan border.
Said Yatimov: "The U.S. government is committed to peace and security in Afghanistan, resistance to extremism, weapons, and the drug trade, and it has been making every effort to strengthen governance in that country. Tajikistan, as part of the international community, supports Washington's initiatives to fight terrorism and the illegal drug trade."
In a partnership approaching 30 years, the U.S. has provided Tajikistan more than $1.8 billion in development aid. 
Sources: Ferghana News, Ozodagon, Radio Free Europe/Radio Liberty, News TJ